The Legacy of Ronald E. McNair
---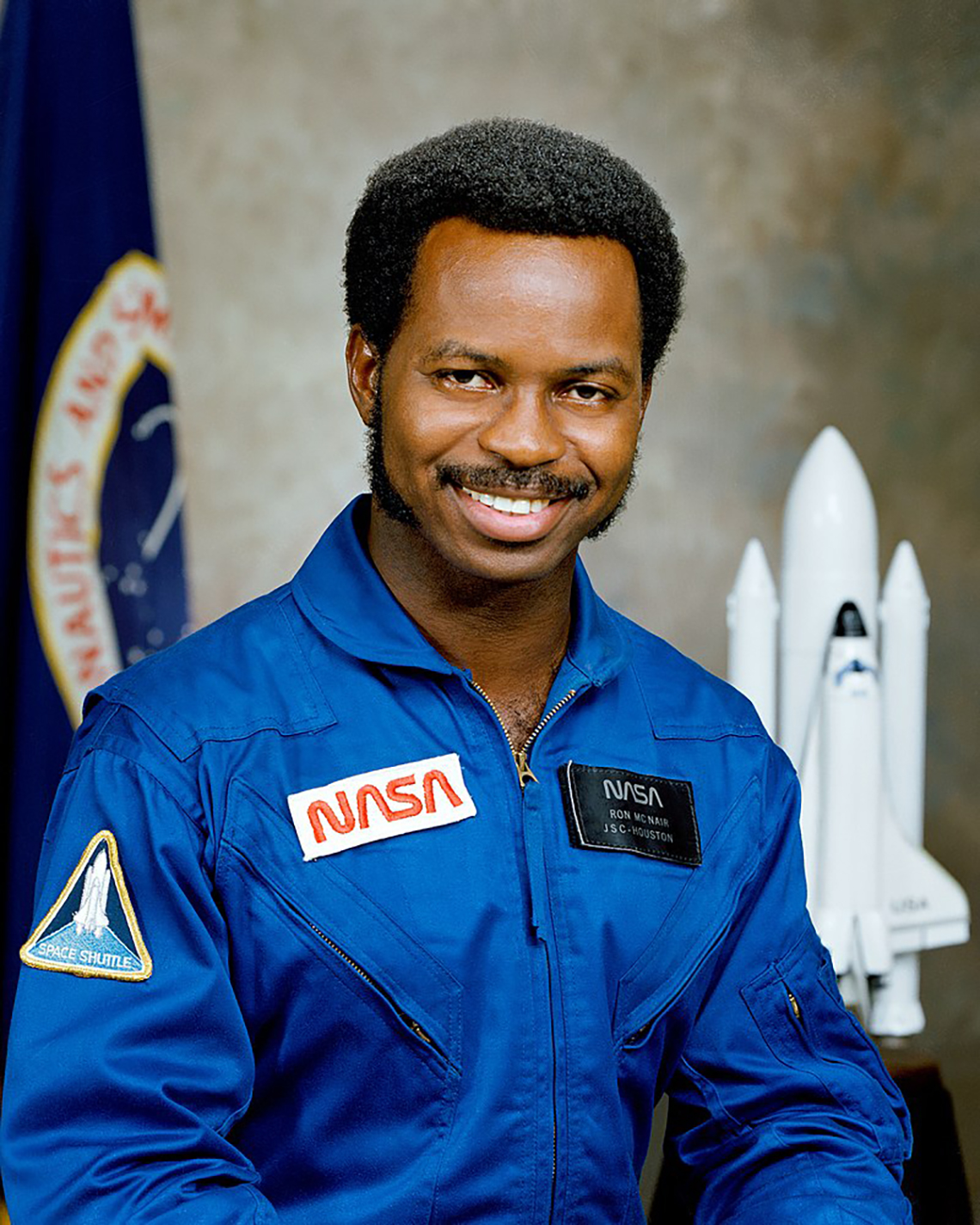 Background
Ronald Ervin McNair, the second African American to fly in space, attended North Carolina A&T State University where, in 1971, he graduated magna cum laude with a B.S. degree in physics. In 1976, at the age of 26, he earned his Ph.D. degree in physics from the prestigious Massachusetts Institute of Technology.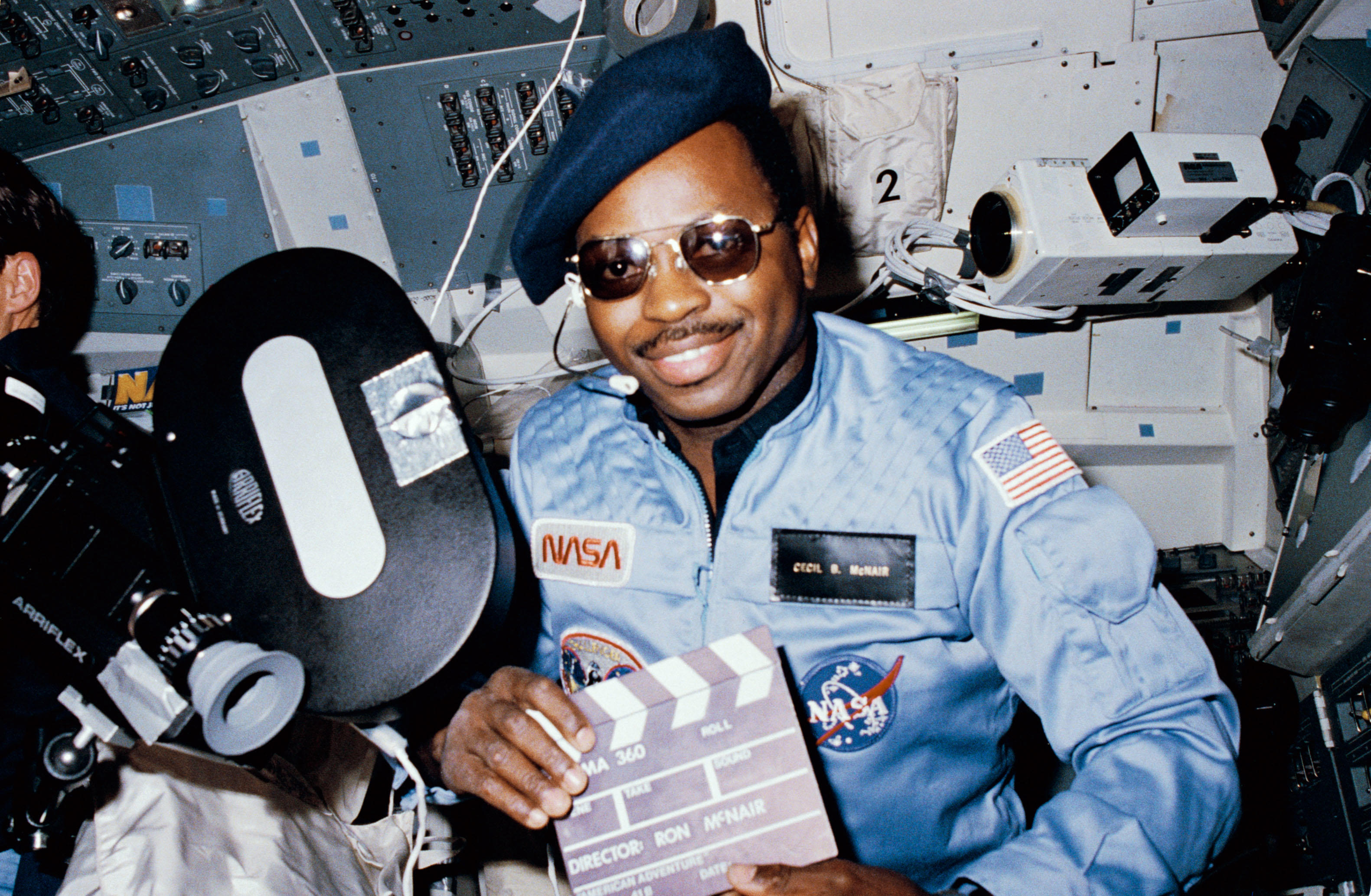 Career
McNair was nationally recognized for his work in the field of laser physics and the recipient of three honorary doctorates and numerous fellowships and commendations. In 1978, he was one of 35 applicants selected from a pool of ten thousand for the NASA space shuttle program and assigned as a mission specialist aboard the 1984 flight of the shuttle Challenger.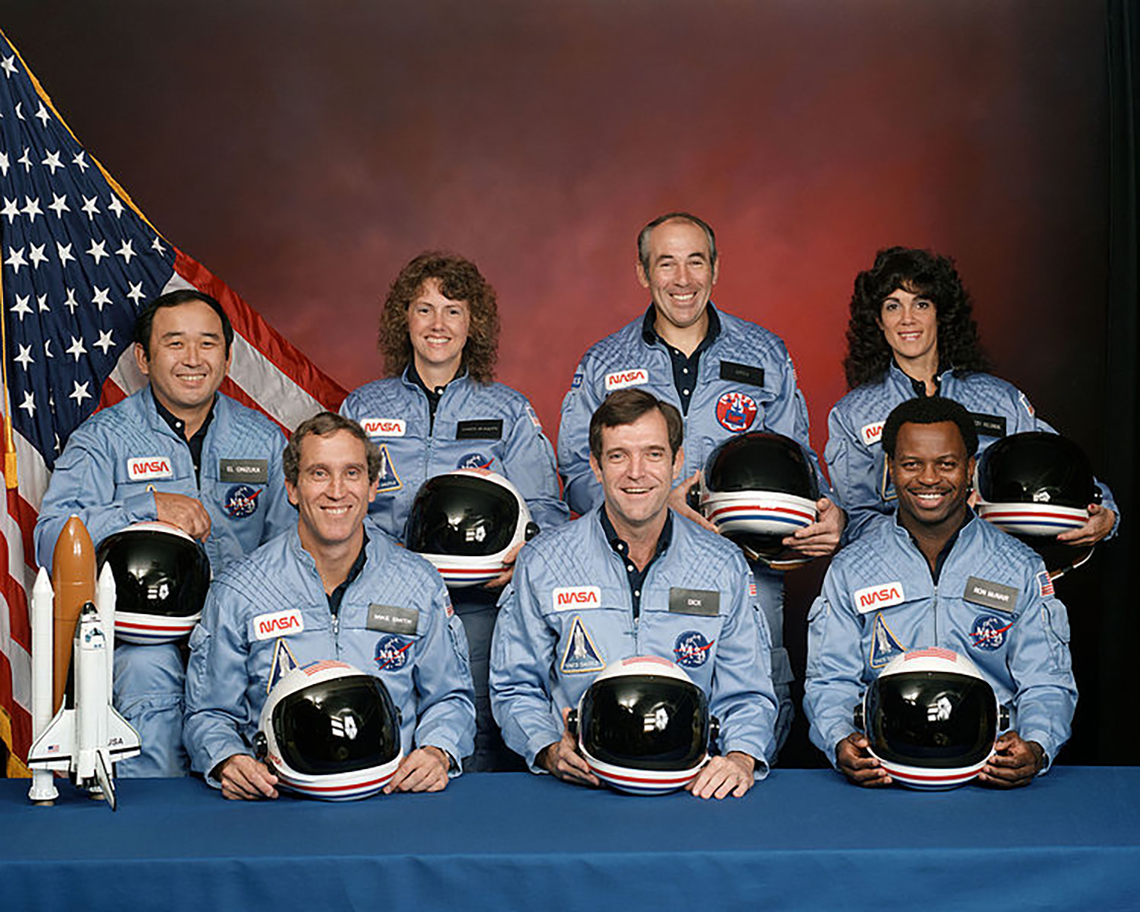 Legacy
On the morning of January 28, 1986, McNair and his six crew members died in an explosion aboard the space shuttle Challenger. In his memory, members of Congress provided funding for the Ronald E. McNair Post-Baccalaureate Achievement Program to encourage low-income, first-generation college students to enroll in graduate studies. This program is dedicated to the high standard of achievement that Ronald E. McNair's life represented.